Let Green Acres Landscaping Supply Your Firewood Needs
Whatever your needs: firewood to give your fireplace that romantic, warm and cozy atmosphere on a cold Winter night or an alternative energy heating source for a wood stove, we can help.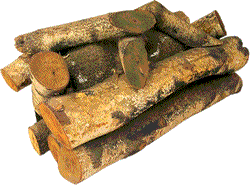 We have access a wide variety of hardwoods from birch to maple and oak.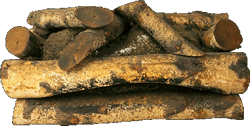 We will deliver the wood you need in either full or face cord amounts. We are competitively priced.